---
The oil that we produce and sell is a different and unique extra virgin olive oil:
---
The area of origin in the municipality of Figueira de Castelo Rodrigo, in the Beira Alta region, is a cold, schistose and unpolluted area, and guarantees healthy and quality olives as it is a region favourable to the development of olives trees without diseases;
There is no use of any type pesticides, insecticides, additives, preservatives and nitrates in the treatment of the olive trees;
The olives are carefully selected, at the right maturation level, without defects of any kind, and therefore of great quality;
The olives are processed only by mechanical means, within twenty-four hours after harvest, using a two-phases continuous system by means of centrifugation of the mass at a temperature of less than 27 degrees Celsius (cold pressing).
---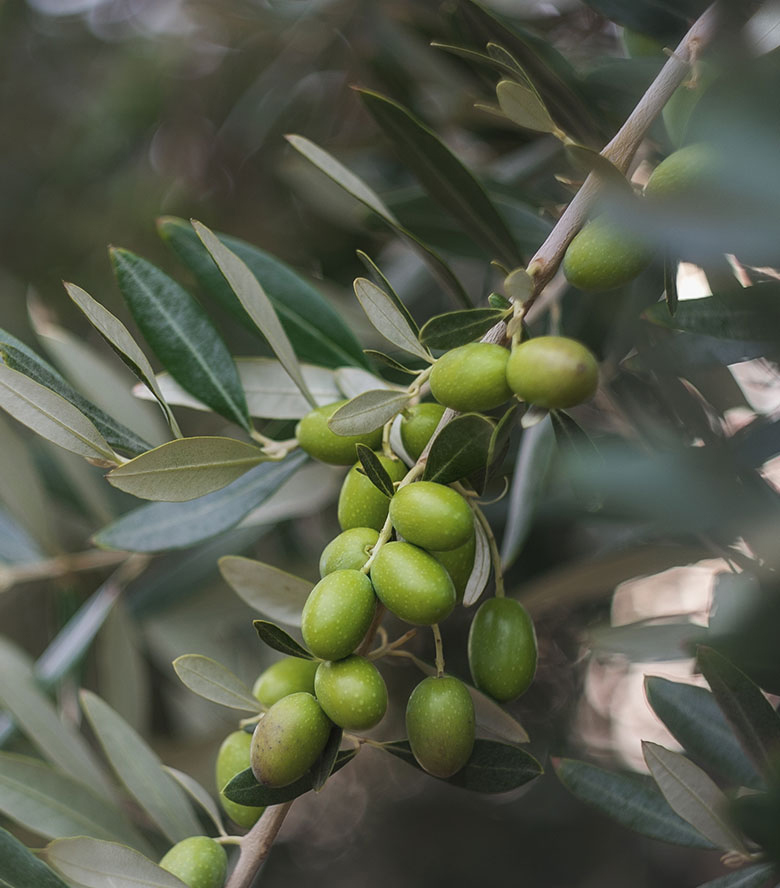 Cold pressed olive oils retain all its nutritional value and all the organoleptic properties of the olive such as vitamins, aroma, flavour and colour, resulting in a much healthier olive oil.
Thus, we have an olive oil that is the pure juice of the olive, genuinely Beirão.